Winter Ag Workshop Series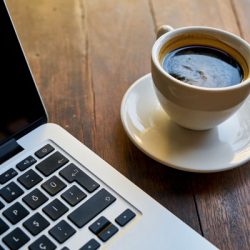 We are excited to be hosting the Winter Ag Workshops again this year! The 2024 series of sessions will take place during the afternoons of February 5-8, 2024 via Zoom. Both "live" and on-demand options are available. Attendance is open to everyone!
Attendees will be able to earn up to 8 Act 48 hours. Don't miss the chance to learn how to bring agriculture into your classroom right from your computer!
Registration will open January 2, 2024. Check back for more information!
2024 Agenda
please check back
Previous Sessions
In the meantime, you can watch the recordings of previous sessions on YouTube.
2023 Winter Ag Workshop Series
The C3 Framework in Agriculture: College, Career & Civic Life
Lynn Wallin, M.Ed., Education Specialist, Utah State University & National Center for Agricultural Literacy

Folk's Butterfly Farm
David Folk, Folk's Butterfly Farm
Distance Learning with the Keystone Elk Country Alliance
Ben Porkolab, Conservation Education Coordinator, Keystone Elk Country Alliance, Elk Country Visitor Center

Cheese is Whey Cool!
Andrea Gardner, Education Specialist, National Center for Agricultural Literacy
2022 Winter Ag Workshop Series
2021 Winter Ag Workshop Series