Winter Ag Workshop Series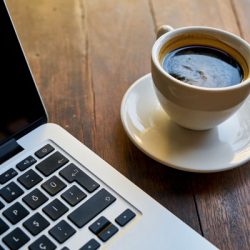 Overview
We are excited to be hosting the Winter Ag Workshops again this year! The 2023 series of sessions will take place during the afternoons of February 6-9, 2023 via Zoom.
Attendees will be able to earn up to 8 Act 48 hours. Don't miss the chance to learn how to bring agriculture into your classroom right from your computer! Registration will begin January 2, 2023.
Check back for more information in late 2022!
Registration will open January 2, 2023
Previous Sessions
In the meantime, you can watch the recordings of previous sessions on YouTube.
2022 Winter Ag Workshop Series
2021 Winter Ag Workshop Series