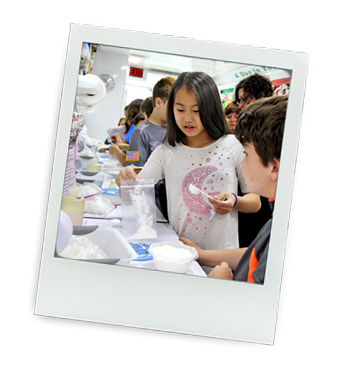 Our Mission
Planting seeds.
Cultivating knowledge.
Harvesting an understanding of agriculture.
Who We Are, What We Do
Pennsylvania Friends of Agriculture Foundation is a charitable organization supported by the Pennsylvania Farm Bureau.  The Foundation has been educating the public and promoting agriculture, the largest of the Commonwealth's industries since its inception in 1986. Our farmers provide the food that feeds us, the food that keeps us healthy and nourishes us, the food that sustains our life. While agriculture continues to be a vital component of Pennsylvania's economy, many people do not understand its value and importance in their lives and our goal is to change that. Our Foundation has developed numerous educational programs that strive to bring agricultural education to students in unique and creative ways to teach them about farming, agriculture and how they get the food they eat.