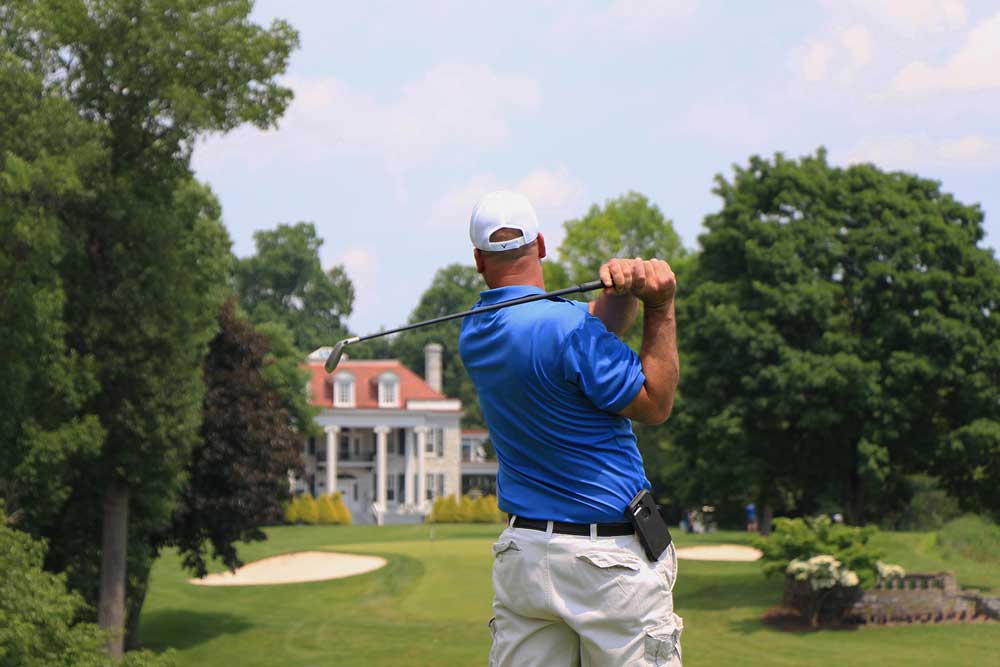 Since 1993, this fundraising event has raised over $1 million in total contributions to the Pennsylvania Friends of Agriculture Foundation, which is a charitable organization supported by Pennsylvania Farm Bureau. The foundation funds a variety of projects, including six Mobile Agriculture Education Science Labs, and the weeklong Educator's Ag Institute, which includes seminars, farm tours and educational materials for teachers, who work with students in Pre-Kindergarten through 12th grade.
Pennsylvania Friends of Agriculture Foundation
Richard Prether Golf Classic
2023 Golf Classic:
June 12
Schedule:
11:00 AM – Registration
11:30 AM – Driving Range, Putting Contest, Lunch
12:30 PM – Shotgun Start
5:30 PM – Dinner
$200/golfer, $800/foursome
Questions?
Contact Carolina Nicholson
717-731-3555
cjnicholson@pfb.com
Many Thanks to our 2023 Golf Classic Sponsors!