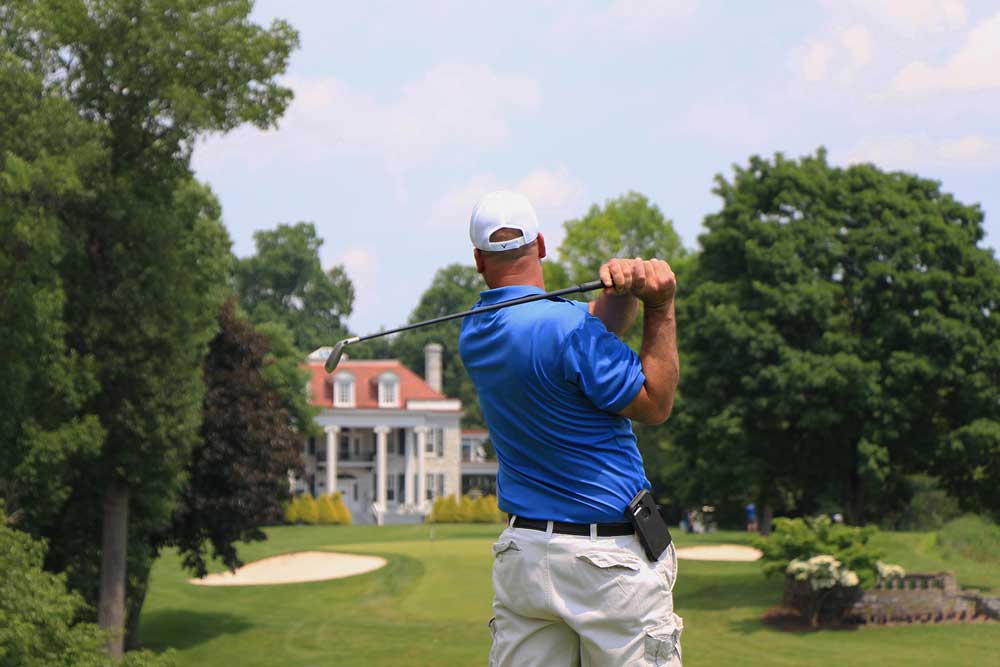 Since 1993, this fundraising event has raised over $1 million in total contributions to the Pennsylvania Friends of Agriculture Foundation, which is a charitable organization supported by Pennsylvania Farm Bureau. The foundation funds a variety of projects, including six Mobile Agriculture Education Science Labs, and the weeklong Educator's Ag Institute, which includes seminars, farm tours and educational materials for teachers, who work with students in Pre-Kindergarten through 12th grade.
Pennsylvania Friends of Agriculture Foundation
Richard Prether Golf Classic
Tentative 2023 Golf Classic:
June 12
Thank you to all our sponsors and golfers who participated in our June 13th event. We hope to see you again next year!
"Pennsylvania farmers passionately believe that children across the state should learn about farming, the environment, nutrition and where their food comes from. Money raised from the golf tournament helps the foundation achieve those goals," said PFB President Rick Ebert, who also serves as foundation chairman. "The foundation also provides agriculture training for teachers and encourages them to include accurate information about food and farming in their classroom curriculum."
Many Thanks to our 2022 Tournament Sponsors