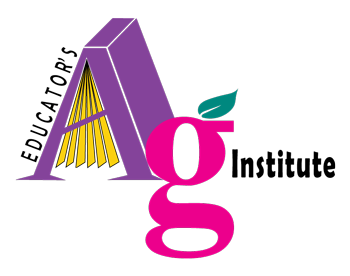 Thanks to the generous support of donors, more than 30 educators will travel to State College to participate in this year's Educator's Ag Institute starting June 26.
Over the course of five days, these teachers will tour farms, visit with industry experts and learn how to incorporate agriculture into their classroom curriculum. Teachers will also earn continuing education credits.
Institute provides educational tours at Penn State University as well as local family-run farms where you will learn valuable information from those involved in agriculture including farmers, university professors and agricultural leaders.
To learn more, go to https://pfbfriends.com/educators-ag-institute/