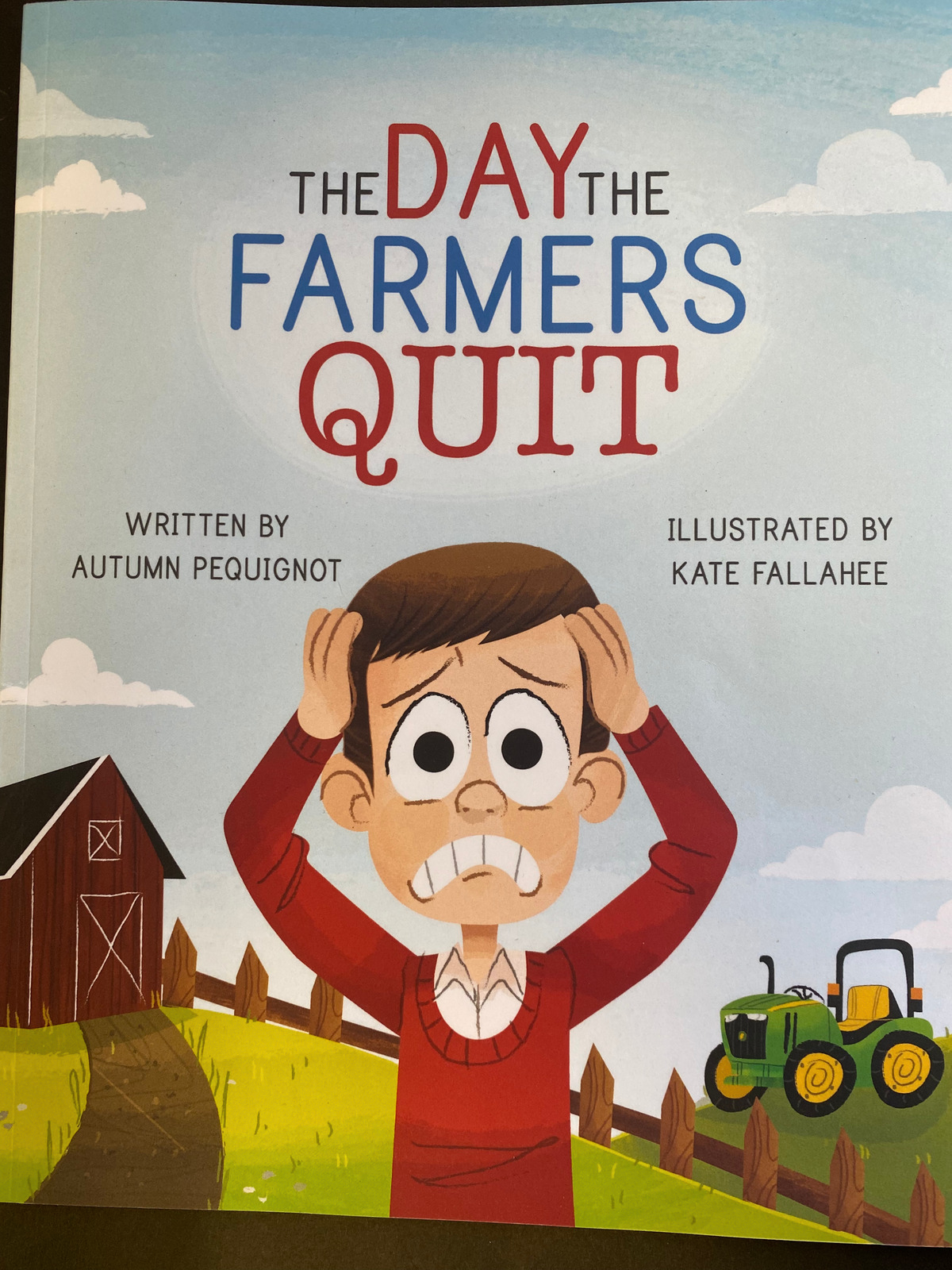 Good Day PA covers Ag Literacy Week which is hosted by the PA Friends of Ag Foundation. Executive Director, Charlene Espenshade, of the Foundation shares the history and details about Ag Literacy Week with Dan Tomaso of Good Day PA.
The  2023 Ag Literacy Week book is The Day the Farmers Quit,  by Autumn Pequignot , tells the story about a boy who discovers all the daily items in his life that are missing because the farmers took a vacation.
The goal of Ag Literacy Week is to get farmers into a classroom to talk to students. It is challenging for many children to actually visit a farm, so bringing farmers and/or agriculturally connected readers into a classroom setting to read an agricultural book and describe activities on a farm helps in promoting the farmers' story.
Good Day PA covers Ag Literacy Week can be viewed by clicking on the button below.