This month's Foundation Staff Highlight: Carolina Nicholson – our newest employee and Communications and Events Coordinator.
Carolina has a history of working at nonprofits and is passionate about serving a mission. She attended Susquehanna University and grew up in Millersburg, PA. She loves to spread positivity to everyone she meets, and her biggest champions are her cat, JiJi, dog, Ellie, and fiancé, Cody.
Carolina takes care of all the behind-the-scenes magic that brings the Foundation's events to life. She also manages the social media and email communications for the Foundation, and works hard to support the Executive Director in all fundraising campaigns. Carolina will be the main contact for the newest Foundation lab – The Farms to Families Immersion Lab powered by GIANT!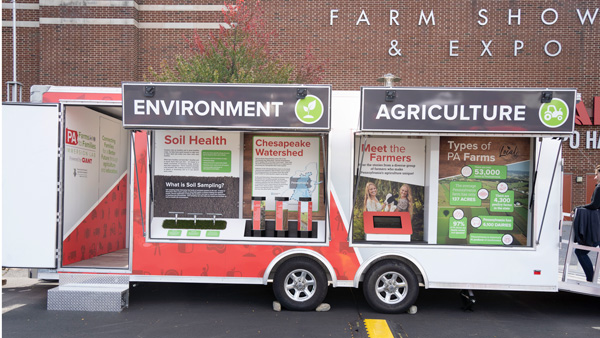 We want you to meet the Foundation staff who work so hard to serve you!