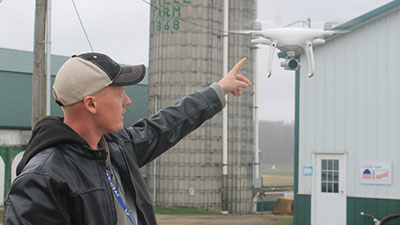 On May 20, more than 50 classrooms across Pennsylvania joined dairy farmer William Thiele virtually at his farm to learn about drones. Students were able to learn how modern technology, such as a drone, can be used on a farm.
The foundation event garnered a unique crowd as educators opted in for this virtual session that was offered as part of the 2022 Remake Learning Days, a national educational festival, to highlight new educational learning opportunities for students, teachers and families.
The session was featured as part of the Career Ready PA Backpack Challenge (https://remakelearningdays.org/pa-career-ready/), which allowed students to utilize events, like this one, to dig into career exploration.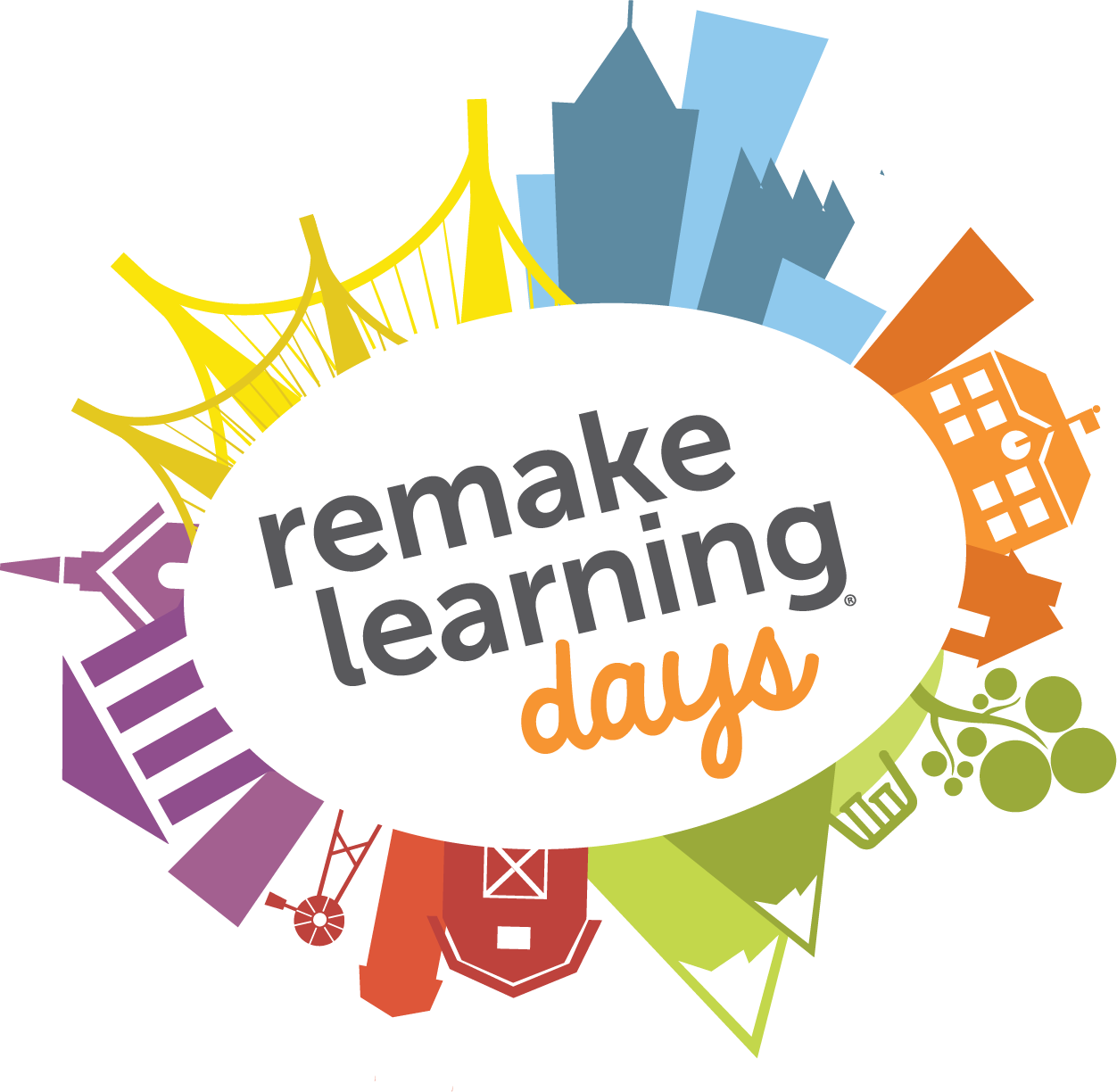 "Students were fascinated to learn how a drone could become a useful tool on a farm," said Rick Ebert, foundation board chairman and dairy farmer. "Virtual farm tours provide us the opportunity for students to visit a farm, interact with a farmer and see technology in action."
Thiele, also known as #droneguy, fielded questions on how he got into flying drones, showed the different parts of his drone and how to operate it safely. He has used the drone to scout field crops, check on cows out in pasture fields and to take aerial photos and videos. He said the cows ran away from the drone the first time he flew it in the pasture field, but now, they just ignore it.
The full tour is available on the foundation's You Tube Channel:  https://youtu.be/NhM2h0tn2ao.